The flow of FDI aimed at natural resource extraction started falling in 2010 in tandem with the fall in prices for raw materials toward the tail end of the commodities super cycle. The share of FDI in this sector declined from an average of 18% in the 2010–2015 period to 13% in 2016. Yet in that same year, FDI related to manufacturing and services increased to 40% and 47%, respectively. This change in the trend is reflected in the concentration of investments in sectors such as renewable energy, telecommunications and the automotive industry. These sectors in Latin America accounted for 17%, 21% and 20% of global investments, respectively. Renewable energy again accounted for the largest share at almost a fifth of all announced investments, with a high concentration in Chile and Mexico.
This new trend toward investments with a greater focus on production, along with concerns in developed countries about keeping production at home and a fixation on the impact of global trade (reflected in recent events such as the Brexit and the election of Donald Trump), are driving a restructuring in investment toward activities with high technological content. In fact, developed economies have taken the lead with a 5% increase in FDI.
In this context, it has become more complicated for investments to arrive in Latin America and FDI has fallen for the second consecutive year, hitting levels similar to those of six years ago. Despite the fall, there are large differences between countries and sub-regions. For example, in 2016, despite the recession, Brazil saw investment increase 5.7% and held its position as the top receiver of FDI in Latin America. Mexico, with the second-highest FDI in the region, saw a 7.9% drop last year, while Colombia overtook Chile for the third highest FDI flows with a 15.9% increase as investment in Chile fell compared to 2015. Despite the overall decline in investment in Latin America and the Caribbean, its importance in the region is clear: FDI inflows account for 3.6% of regional GDP, a much higher proportion than the global average of 2.5%.
Taking a closer look at where investments come from we see that there are substantial differences among the sub-regions. According to the ECLAC report, "the countries of South America have greater European investor presence, while in Mexico, Central America and the Caribbean, U.S. companies prevail." Of the total foreign investment Latin America received in 2016, 20% came from the United States and 53% from the European Union, reflecting the high concentration of sources of investment. China, on the other hand, is responsible for only 1.1% of FDI, yet in terms of the value of mergers and acquisitions it is the fourth largest contributor. With regards to investment within the region, 2016 was also a bad year for Latin American transnational companies known as "translativas", with investments from countries within Latin America falling by half over the previous year.
Guest blog post from Latinoamerica21*
---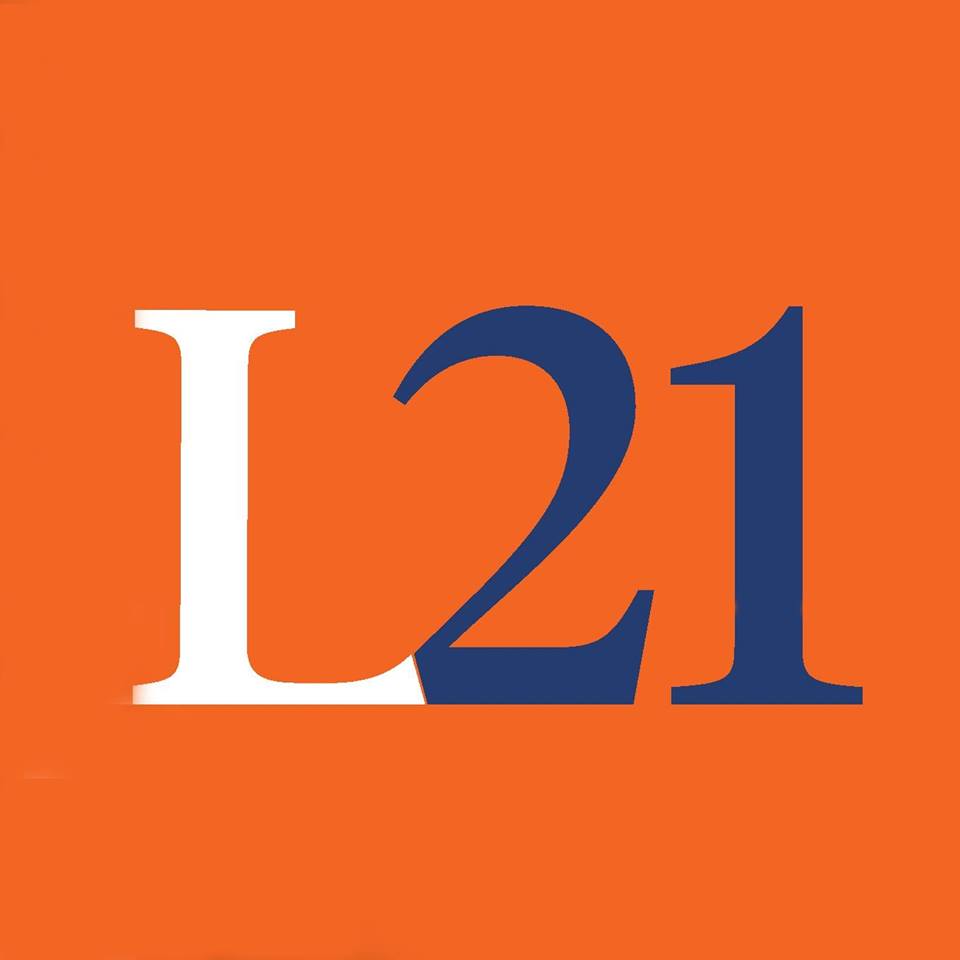 Jeronimo Giorgi, a Uruguayan journalist dedicated to international issues, is pursuing a master's degree in Latin American Studies. He has collaborated with various media outlets in Latin America and Europe, and has received distinctions such as the Premio Rey de España for Journalism.
Latinoamerica21 is a blog about current economic, political and social topics in Latin America that is currently published within the newspaper El Observador de Uruguay and Pagina Siete in Bolivia, and will soon be published in other media outlets within the region. The original version of this blog post is available in Spanish: La inversión extranjera vuelve a caer en América Latina
Follow Latinoamerica21 on Facebook and Twitter.
*Guest blog posts do not reflect the views of FocusEconomics. 
---
Sample Report
5-year economic forecasts on 30+ economic indicators for 127 countries & 33 commodities.
---
Learn More about Mobile in Latin America