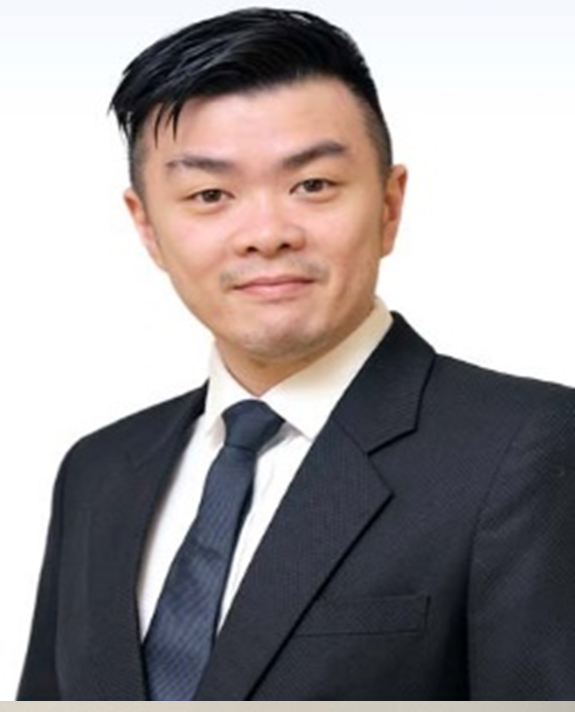 Vincent Loo has been a senior economist at KAF Research since November 2019. Prior to joining KAF, he had spent more than 12 years working in the field of economic research with other research and investment firms. His previous occupations include senior economist at RHB Banking Group and assistant manager at KFH Research. He holds a bachelor´s degree in economics and finance from Curtin University.
Woon Khai Jhek is a senior economist at RAM Ratings. As part of the research unit, he provides macroeconomic analysis and projections on the Malaysian economy. He is also responsible for the production of the Bond Market Monthly, which reviews the performance and prospects of the Malaysian fixed-income market. Prior to joining RAM, he had been a research analyst at CEIC, a global economic database provider. He holds a BSc in economics from the University of Michigan and is also a CFA Charterholder.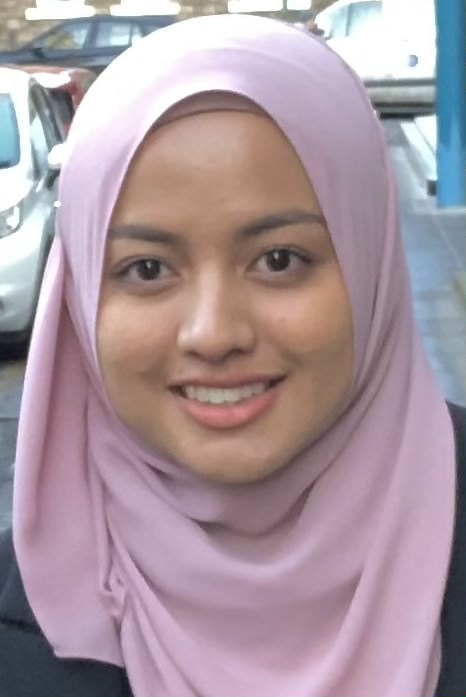 Atiqa Noor Azlan is an economist at the research department of Kenanga Investment Bank. She is experienced in the areas of economic analysis, public policy and growth development. Prior to joining Kenanga, Atiqa worked at Bright Vision Consulting and Bank Negara Malaysia. She holds a bachelor's degree in economics with a minor in Chinese language and international studies from the Pennsylvania State University.
Ahmad Nazmi Idrus is a senior economist at RHB Research Institute. With a demonstrated history of working in the financial services industry, government institutions and the Central Bank he is experienced in macroeconomics, policy analysis and econometrics. Prior to joining RHB he worked in the Malaysian BioeconomyDevelopment Corporation, the Retirement Fund Incorporated and Bank Negara Malaysia. He holds a masters degree in economics from the University of Warwick, as well as one from Lund University.
---