Vulnerability in the region has decreased in recent decades. The probability of a currency crisis fell by approximately 13% between the periods of 1982-2002 and 2003-2016, according to the report. In the same period, the probability of the region suffering a GDP crisis fell by 8%. In fact, vulnerability to both types of crisis has fallen in all but four countries. Looking at the sub regions, the Southern Cone, followed by the Andean region, have seen the greatest progress.
According to Bejar's study, over the last decades the improvement of institutions and political consensus have allowed for the implementation of reforms to move from "a procyclical fiscal policy to a countercyclical policy." Since the 90s, regulatory mechanisms have also been adopted to control capital and liquidity in order to counter both internal and external threats. Additionally, Bejar highlights that a "more technocratic and effective monetary policy approach" has been adopted, through a greater central bank autonomy and improved measures to control inflation.
According to the study, vulnerability to a GDP crisis decreased significantly from the mid-80s. But in the mid-90s, as countries became more integrated into the global economy and increased their exposure to external shocks, the risk of external shocks increased vulnerability once again, leading to the Mexican crisis in 1994, the Brazilian monetary crisis in 1998 and the economic crisis in Argentina from 1999 to 2002.
The commodity price boom between 2003 and 2008 allowed for a further reduction in vulnerability levels. Therefore, when the 2009 global financial crisis hit, the progress governments had made enabled most of the region to recover quickly. Since then, the decline in commodities prices, weak growth in developed economies, uncertainty around the Chinese economy and geopolitical risks have placed the region within a complex context. That said, the strength Latin American countries have gained has enabled them to recover quickly from external shocks without suffering the setbacks of the past. Nevertheless, Bejar warns that the region remains "extremely heterogeneous and public policy makers still have a lot of work to do".
*Guest blog post from Latinoamerica21
---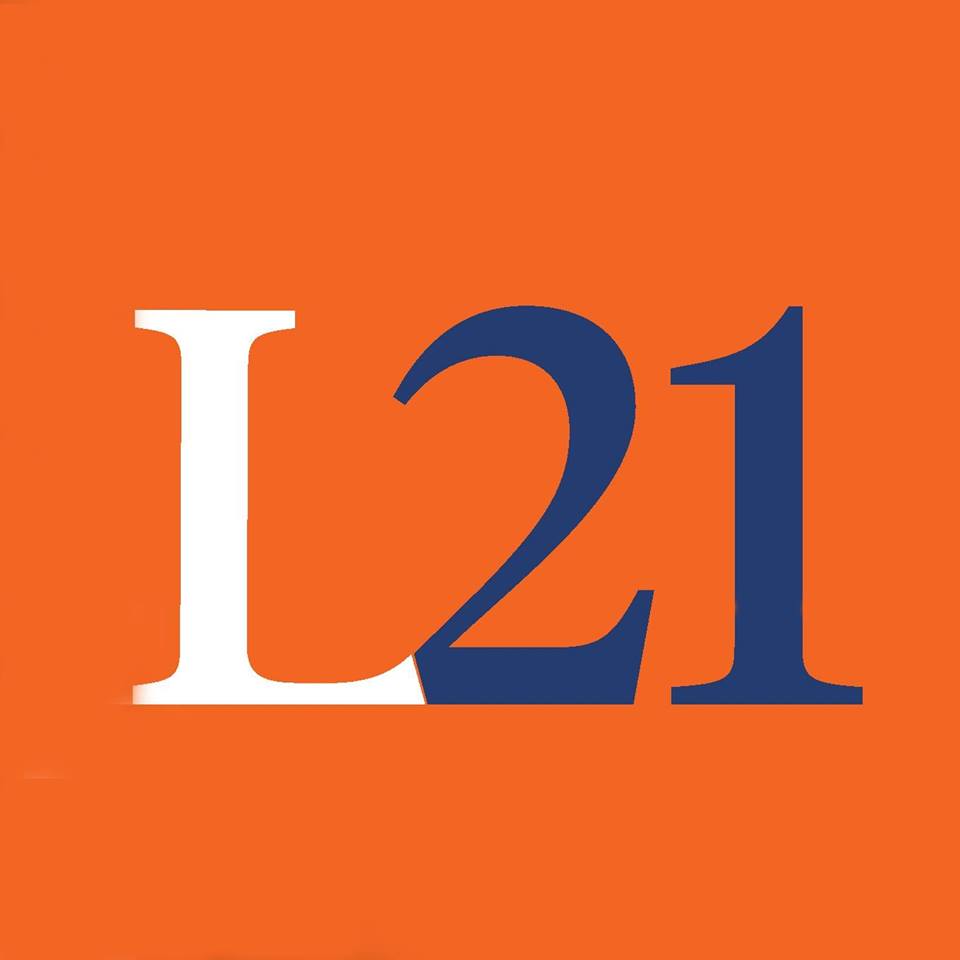 Jeronimo Giorgi, a Uruguayan journalist dedicated to international issues, is pursuing a master's degree in Latin American Studies. He has collaborated with various media outlets in Latin America and Europe, and has received distinctions such as the Premio Rey de España for Journalism.
Latinoamerica21 is a blog about current economic, political and social topics in Latin America that is currently published within the newspaper El Observador de Uruguay and Pagina Siete in Bolivia, and will soon be published in other media outlets within the region. The original version of this blog post is available in Spanish: América Latina menos expuesta a las crisis económicas que en el pasado
Follow Latinoamerica21 on Facebook and Twitter.
*Guest blog posts do not reflect the views of FocusEconomics. 
---
Sample Report
5-year economic forecasts on 30+ economic indicators for 127 countries & 33 commodities.
---
Learn More about Mobile in Latin America