On average, regional economic disparity is four times higher among Latin American countries than among those of the Organization for Economic Cooperation and Development (OECD). However, according to the report Fiscal Decentralization and Regional Disparities in Latin America from the Inter-American Development Bank (IDB), this type of inequality varies widely among different countries. In countries such as Argentina and Mexico, GDP per capita in the poorest administrative divisions is sixteen times lower than in the richest, while on the opposite end of the spectrum, in countries such as Honduras and Uruguay, this difference is just three times lower.
Despite the region's economic growth and the slight but steady decline inequality in Latin American countries in recent decades, disparities in tax revenues among intermediate governments have not changed between 2000 and 2012. According to the report, "there is a high and significant correlation between regional income inequality and the tax revenues of the intermediate governments", especially in the larger economies. In fact, top 10% of intermediate administrative divisions with the highest tax collection have an income eight times higher than the 10% of the divisions with the lowest collection.
One of the factors driving these horizontal imbalances is tax decentralization, which grants subnational governments powers that differ in their "fiscal capacities and spending needs". The inequality in tax collection among regions is also due, according to the report, to the variations in the size and social and economic characteristics of the country, to the capacity to manage income and services, and to the growing economic concentration in the big cities. Therefore, while certain administrations achieve considerable levels of well-being and prosperity, others fail to cover basic needs and remain stagnant over time.
Thus far, tax transfer systems have not contributed to a better balance. Few Latin American countries have incorporated specific reforms in their tax transfer systems with the aim of reducing interregional fiscal differences. Plus, not a single country has made deep reforms to compensate for the big differences yet. Therefore, agencies, academics and experts consider, as highlighted in the IDB report, that greater fiscal equalization among regions, "is an essential component of any decentralization process that seeks equitable, comprehensive and sustainable territorial development."
*Guest blog post from Latinoamerica21
---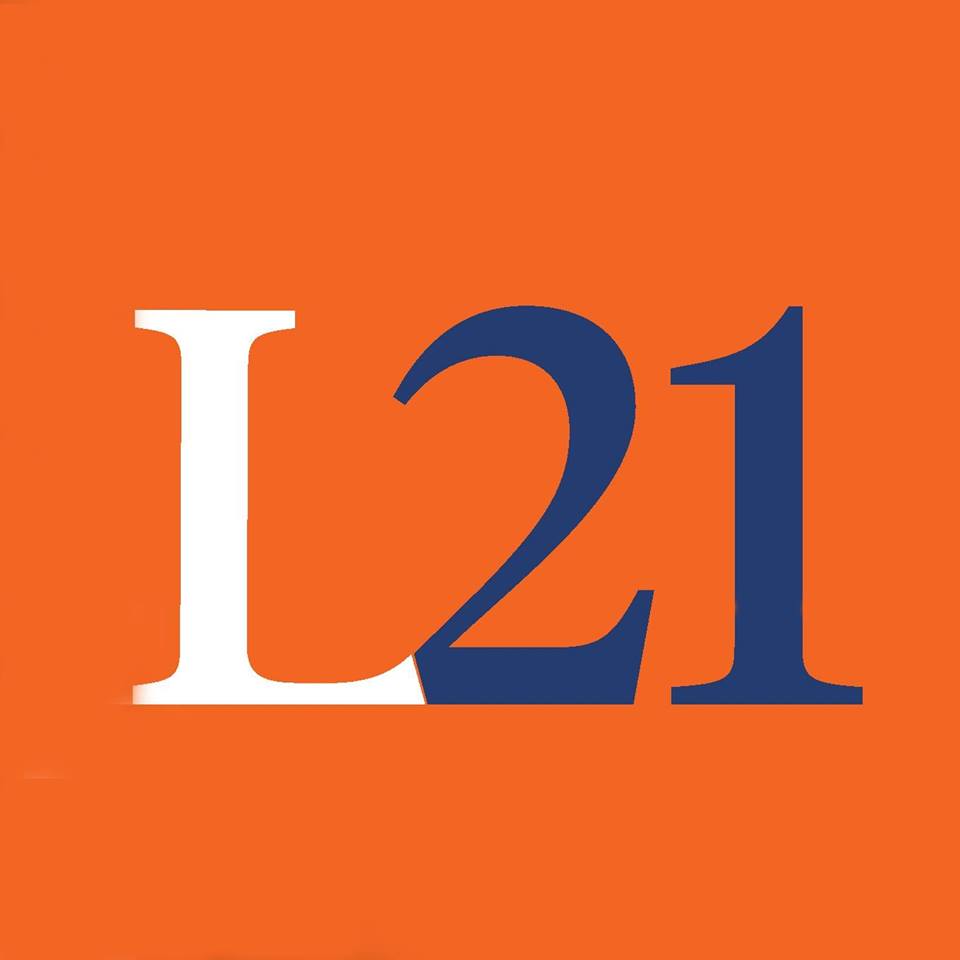 Jeronimo Giorgi, a Uruguayan journalist dedicated to international issues, is pursuing a master's degree in Latin American Studies. He has collaborated with various media outlets in Latin America and Europe, and has received distinctions such as the Premio Rey de España for Journalism.
Latinoamerica21 is a blog about current economic, political and social topics in Latin America that is currently published within the newspaper El Observador de Uruguay and Pagina Siete in Bolivia, and will soon be published in other media outlets within the region. The original version of this blog post is available in Spanish: La inequidad regional: el lado más oscuro de la desigualdad en América Latina.
Follow Latinoamerica21 on Facebook and Twitter.
*Guest blog posts do not reflect the views of FocusEconomics. 
---
Sample Report
5-year economic forecasts on 30+ economic indicators for 127 countries & 33 commodities.