Long-term demographic changes define what is often termed "demographic transition". This process is characterized by the drop in mortality rates in the first instance, so that population growth tends to accelerate, and as a result, a drop in the birth rate, thereby stabilizing the population. Such a transition is central to the process of economic development, culminating with a high but stable population density.
In regions such as Europe, population growth has stabilized for decades, but this is not the case in many countries in Latin America. Although the transition in Latin America is almost completely due to the slowdown in population growth in recent years (under 1% a year, according to United Nations data), countries such as Belize, Bolivia, Ecuador and Guatemala still have growth rates of close to or higher than 1.5%. Although a rate of 1.5% per year seems reduced, this implies that the population will double in approximately one generation.
While Latin America is not at risk of overpopulation, demographic pressure is perhaps most evident today in its urban areas. Today, 70% of the Latin American population lives in urban areas due to migratory flows in the last half century to large cities such as Buenos Aires, Bogotá, Caracas, Lima, Mexico City, Rio de Janeiro and Sao Paulo, some of which are bursting at the seams with more than 10 million inhabitants. Thousands of new residents arrive to these cities every day and millions live in very precarious conditions, without access to basic services such as potable water, sewerage or electricity.
"High population growth poses several challenges for humanity as a whole, including extreme poverty, environmental impact and rising fundamentalism"
From a multitude of organizations, including the United Nations, alerts about the fast pace of global population growth have intensified recently. One of those who has warned the most about the challenges of global overpopulation is economist Jeffrey Sachs, author of Economics for a Crowded Planet (Editorial Debate, 2008). According to Sachs, stabilizing the world's population is a global imperative.
Accelerated population growth poses multiple challenges for humanity as a whole. First, the number of people living in extreme poverty, currently around 1 billion, is growing within a framework of increasing global inequality. Second, the environmental deterioration it causes is a serious concern, primarily because of global climate change. And finally, and partly as a result of the first two challenges, is the rise in fundamentalism, not only religious, but also political.
Latin America is not immune to these challenges. It continues to be the most unequal region on the planet and according to ECLAC estimates, it is still home to more than 70 million people living in extreme poverty. Many areas, particularly the coastal areas, suffer from climate disasters arising from global warming, such as torrential rains in Peru today. Finally, political tensions and extreme positions only continue to intensify, dividing the population and eroding coexistence and good governance. All challenges require a decisive and urgent response from our leaders.
*Guest blog post from Latinoamerica21. 
---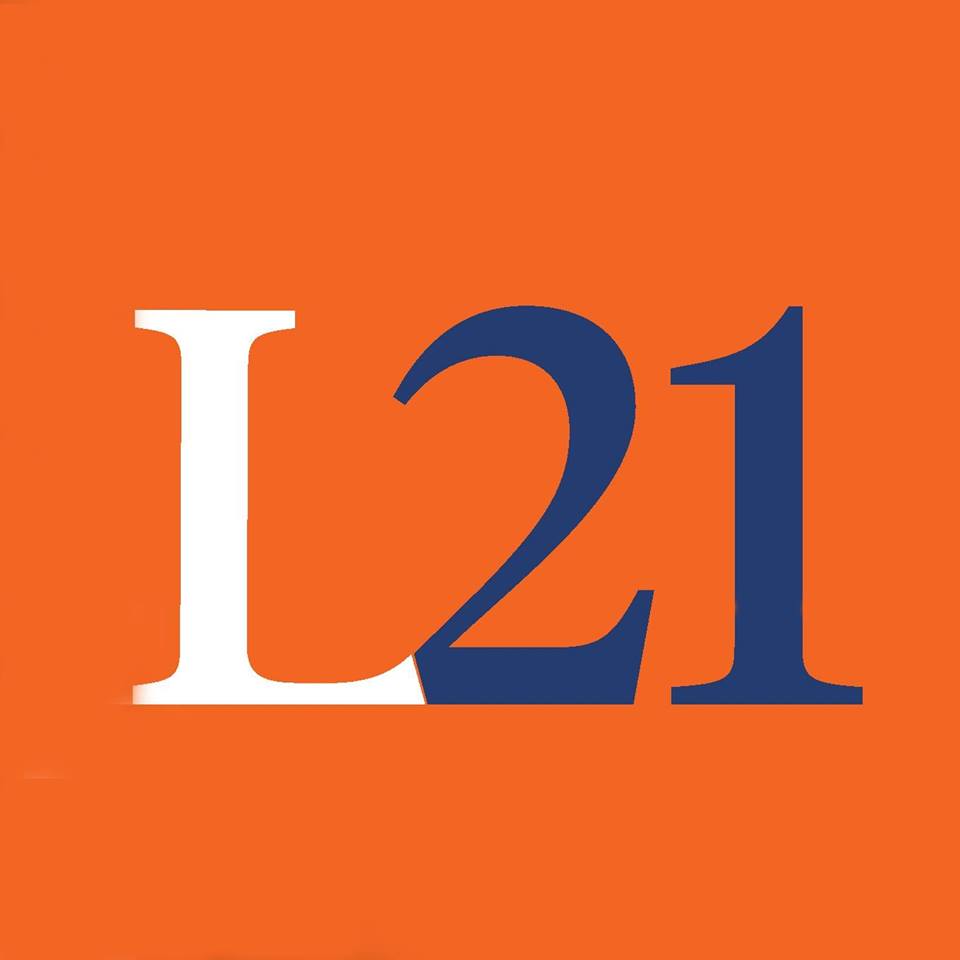 David Castells-Quintana is Doctor of Economics and professor at the Universidad Autónoma de Barcelona. David is from Colombia and specializes in international economics, urban economics and economic development. He recently published The Challenges of a Crowded Planet (RBA Editors, 2017).
Latinoamerica21 is a blog about current economic, political and social topics in Latin America that is currently published within the newspaper El Observador de Uruguay and will soon be published in other media outlets within the region. The original version of this blog post is available in Spanish: ¿América Latina está abarrotada?
Follow Latinoamerica21 on Facebook and Twitter.
*Guest blog posts do not reflect the views of FocusEconomics. 
---
Sample Report
5-year economic forecasts on 30+ economic indicators for 127 countries & 33 commodities.