In Latin America, foreign investment flows increased as investors were attracted by the gradual recovery in regional economic activity and the increase in commodities prices. Looking at the data by country, Brazil came in first place with FDI flows of USD 63 billion, marking a growth rate of 8%, and second place went to Argentina, which registered investments of USD 12 billion, representing a massive annual growth rate of 264%. In the Caribbean, FDI inflows also grew rapidly, driven by a strong increase, particularly in the Dominican Republic and Haiti—the latter of which possibly reflects Chinese investments focused on infrastructure.
In other parts of Latin America, the picture is less encouraging. Although FDI in Colombia showed signs of moderate growth, it stagnated in Mexico and Peru, and contracted in Chile because of labor disputes in the mining sector. In Central America, investment grew by just 2%, although there are marked differences between countries, with strong growth in Costa Rica and El Salvador.
As has historically been the case, the bulk of FDI flows in Latin America went to the commodity-producing sectors. The commodities that received the most investment were soybeans, base metals and the extractive sector, particularly oil. However, 2017 also showed that there were significant investment flows in consumer goods and retail trade, particularly in South America, where domestic demand has begun to recover after a long period of weakness.
Other sectors with improvements were the automotive and energy sectors, not only in the traditional sector, but also in renewable energies. Infrastructure, mainly transport and logistics, also stood out for receiving higher flows, as several governments in the region strengthened frameworks for forging public-private partnerships in an effort to close the infrastructure gap that hampers productivity and growth.
Despite the very positive evolution of FDI in 2017, the outlook for this year is uncertain at best. According to the report, flows are expected to decrease slightly or at best stagnate. While economic recovery is expected to accelerate in some of the region's major economies, such as Chile, Peru and Colombia, experts consulted by FocusEconomics have recently cut their growth forecasts for Argentina substantially due to severe drought and currency depreciation, and the Consensus Forecast for Brazil was also revised down due to electoral uncertainty.
Beyond the uncertainty for this year and next, trade policy could be a major driver of increased FDI flows in the region, including intraregional investment. This is thanks to efforts to diversify trade relations and efforts to strengthen and deepen regional integration through the Comprehensive and Progressive Trans-Pacific Partnership Treaty (CPTPP), the agreement discussed between the European Union and Mercosur (the Southern Cone Customs Union), and greater cooperation between Mercosur and the Pacific Alliance.
If these negotiations—and other smaller agreements currently under negotiation—are successful, the prospects for increased FDI inflows are likely to improve in the medium and long term. For now, what we are seeing is that low economic growth and prevailing political and geopolitical uncertainty are holding back capital flows.
Further Reading:
---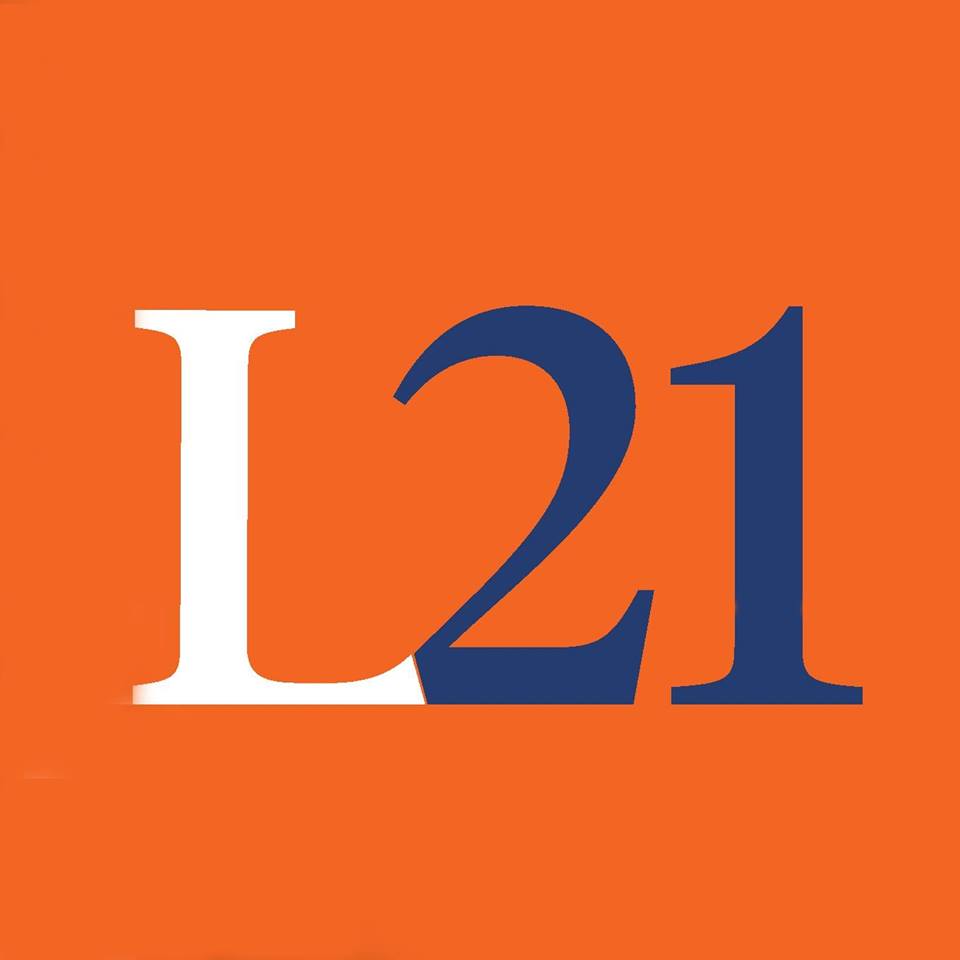 Ricardo Aceves is a Mexican economist specializing in Latin American macroeconomic issues and currently works as a credit risk analyst at CRIF Ratings in Barcelona. He previously worked as Senior Economist for Latin America at FocusEconomics.
Latinoamerica21 is a blog about current economic, political and social topics in Latin America that is currently published within the newspaper El Observador de Uruguay and Pagina Siete in Bolivia, and will soon be published in other media outlets within the region. The original version of this blog post is available in Spanish: La inversión mira hacia Latinoamérica, pero las previsiones no son alentadoras
Follow Latinoamerica21 on Facebook and Twitter.
*Guest blog posts do not reflect the views of FocusEconomics. 
---
Sample Report
5-year economic forecasts for 127 countries & 30 commodities.