Employment is not only a requirement for individuals, it is also fundamental for equitable and sustainable economic growth. During the period mentioned, Latin America reduced poverty by almost 20% and inequality fell by 7%, according to the Gini coefficient. These results are partly due to the fact that by 2015 employment in the region had expanded to reach 58% of women and 85% of men.
Despite the improvements, very high job turnover is hidden behind the low unemployment numbers, which in several countries does not include young people, women or low-education workers, according to the report "Jobs for Growth" from the Inter-American Development Bank (IDB). "The region may find itself trapped in a vicious cycle of low-quality jobs, seen especially in the high percentage of informal jobs." According to the report, job instability, lack of protection against unemployment, low productivity and low investment in human capital have economic, social and fiscal repercussions that make it difficult to design policies that guarantee the well-being of workers.
Not only would these weaknesses in the labor market not be solved by a new cycle of economic expansion, but they may actually be limiting productivity. Furthermore, while the various countries in the region have developed policies to promote credit markets, productive development and the reduction of transport costs, "the region's labor policy has been directed towards eminently redistributive ends, giving less importance to the search for productivity".
During the expansionary cycle, the new laws and regulations introduced in different countries have focused on redistribution, which is fundamental given that Latin America is the most unequal region in the world. However, less attention has been paid to improving productivity, which would lead to sustainable improvements in the quality of employment in the long term.
Therefore it is essential to complement redistributive labor policies with comprehensive policies that boost productivity, which is the engine of growth. And in this sense, labor productivity must be increased, without this leading to a flexible labor market that allows wages to be lowered and access to social benefits for workers to be reduced.
Further Reading:
---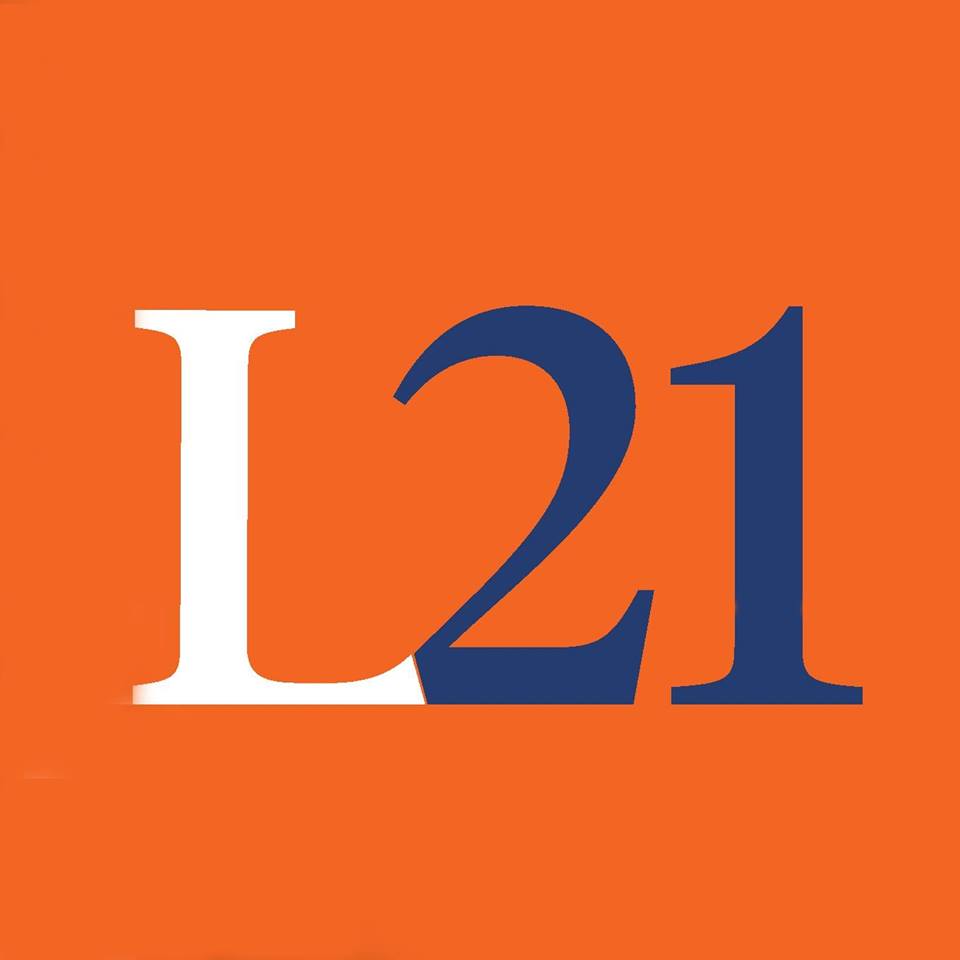 Jeronimo Giorgi, a Uruguayan journalist dedicated to international issues, is pursuing a master's degree in Latin American Studies. He has collaborated with various media outlets in Latin America and Europe, and has received distinctions such as the Premio Rey de España for Journalism.
Latinoamerica21 is a blog about current economic, political and social topics in Latin America that is currently published within the newspaper El Observador de Uruguay and Pagina Siete in Bolivia, and will soon be published in other media outlets within the region. The original version of this blog post is available in Spanish: El desafío de aumentar la productividad sin afectar la calidad del empleo
Follow Latinoamerica21 on Facebook and Twitter.
*Guest blog posts do not reflect the views of FocusEconomics. 
---
Sample Report
5-year economic forecasts on 30+ economic indicators for 127 countries & 30 commodities.