The first threat is the drop in fertility rates that undermines labor supply growth, which is a cause for concern in a region where 80% of economic growth has come from population growth. Over the past 15 years, the fertility rate has declined rapidly, from 2.7 births per woman in 2000 to 2.1 in 2015. Consequently, the employment growth rate is projected to be cut in half in the next 15 years. This implies that, with such a weak increase in productivity, economic growth would be 40% weaker than in the 15 years prior.
The second threat is the end of the commodities boom. The commodity supercycle has been a crucial component of economic momentum in Latin America, especially in the Andes region. This cycle ending has profoundly affected growth in Latin America. However, the region's economies will continue to benefit from still abundant natural resources, although the current situation requires a shift in order to make more efficient use of those resources.
The third disruptive force is the latent risk of protectionism, especially after decades of efforts to reduce trade barriers and promote free trade. Of particular concern are the protectionist signs coming from the current U.S. government since 45% of Latin America's exports go to the U.S.
Given these threats and their possible limitations on growth, what can Latin America do? MGI sees four key priorities in attempting to mitigate these risks.
The first priority should be for the region to create and expand high-added-value economic activities along key value chains by removing barriers to entry. Today, Latam's most productive sectors represent only a fifth of total formal employment in the region. On average, a Latin American worker produces only 25% of what a worker in the U.S. produces.
The second priority should be for Latin American governments and companies to promote and adopt digital and automation technologies. Currently, participation in these technologies is very low compared to other regions. According to the World Bank, Latin America invests just barely 0.8% of GDP in research, innovation and development (R & D), well below the OECD's 2.4% and the 1.8% of GDP that China invests. Around half of the full-time hours worked in Latin America could be automated (potentially covering more than 76.4 million full-time workers). This would drive up productivity, making it necessary to encourage the acquisition by workers with new skills related to new technologies.
A third priority is to improve workers' skills through better education and training to meet the challenges created by (unskilled) labor pressure. According to McKinsey, between 40% and 50% of employers consider the lack of specific skills as the main reason to fill beginner vacancies. Additionally, according to the World Economic Forum, despite the notable increase in labor force participation over the last 20 years, companies in the region report that there are a significant number of vacant jobs.
In order to mitigate these problems, the quality of the region's education systems must improve substantially. In addition, more women entering to the labor market would also help to alleviate the pressure on labor markets and thus stimulate GDP growth. Finally, an inclusive and sustainable growth strategy requires macroeconomic fundamentals to be strengthened, such as increased investment in capital and infrastructure to enable productivity growth and competition.
All of the economic agents such as governments, companies and individuals play a fundamental role in transforming the potential of the region into something that has a real impact. Latin America is facing many varied and difficult challenges, but with clear objectives and leadership coming primarily from the community, a new agenda can be created to meet the demographic challenge and therefore transform productivity in order to achieve more sustainable long-term growth.
*Guest blog post from Latinoamerica21. 
---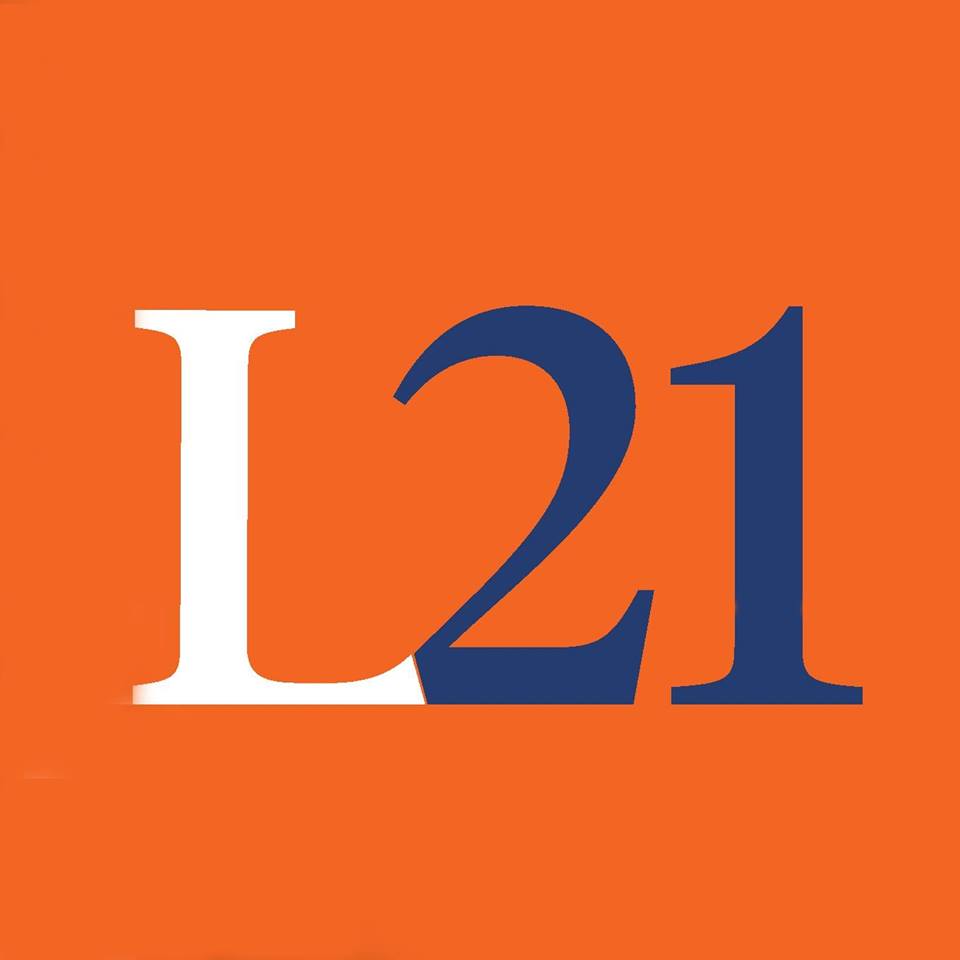 Ricardo Aceves is a Mexican economist specializing in Latin American macroeconomic issues and currently works as a credit risk analyst at CRIF Ratings in Barcelona. He previously worked as Senior Economist for Latin America at FocusEconomics.
Latinoamerica21 is a blog about current economic, political and social topics in Latin America that is currently published within the newspaper El Observador de Uruguay and will soon be published in other media outlets within the region. The original version of this blog post is available in Spanish: ¿De dónde provendrá el crecimiento en América Latina? Retos y prioridades
Follow Latinoamerica21 on Facebook and Twitter.
*Guest blog posts do not reflect the views of FocusEconomics. 
---
Sample Report
5-year economic forecasts on 30+ economic indicators for 127 countries & 33 commodities.